Evenes hosts the airport for Harstad and Narvik and represents an excellent starting point for travels to northern Nordland and Southern Troms. From here you are only a short ride away from fantastic natural experiences and environments in Lofoten and Vesterålen! Table of Contents Car Rental Services Evenes – Harstad/Narvik Airport Several rental car companies […]

Finn billigste leiebil på Evenes og finn din vei til Lofoten, Vesterålen, Narvik og Harstad!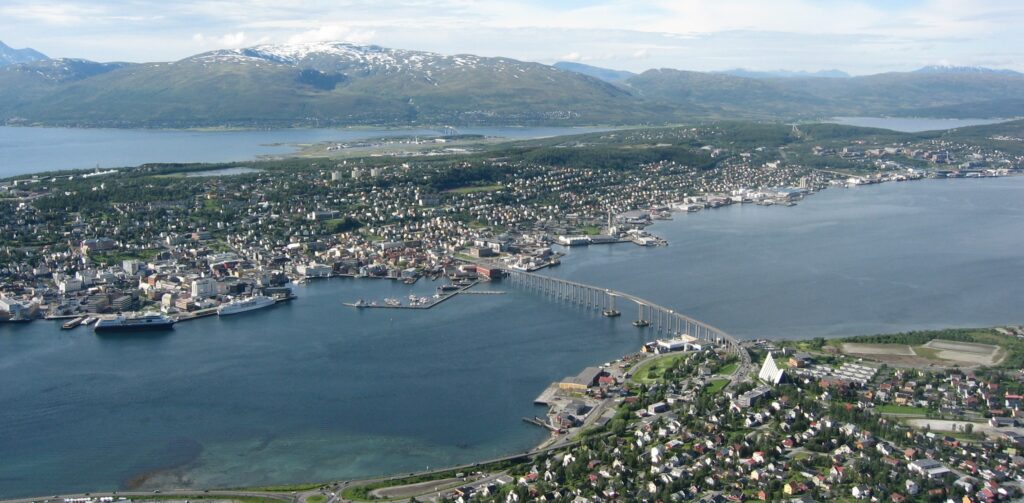 Finn billigste leiebil i Tromsø og opplev Nord-Norges natur fra landeveien!